Best of Chicago New City
October 26, 2017
Boundary
Sure, the likes of Michelle Grabner, Sabina Ott and friends have managed to operate in far-flung art-stardom enclaves like Oak Park and beyond, but have you been to Morgan Park? Owned and operated by the stalwart art-curatorial team of Larry Lee and Susannah Papish and located across from the Beverly Arts Center,
Read More →
Beverly Area Planning Association
August 31, 2017
Boundary, a new art exhibit space, opened in June in the garage of the Chicago bungalow at 2334 W. 111th Pl. The co-directors are Susannah Papish, who owns and lives at the property, and Larry Lee.
Read More →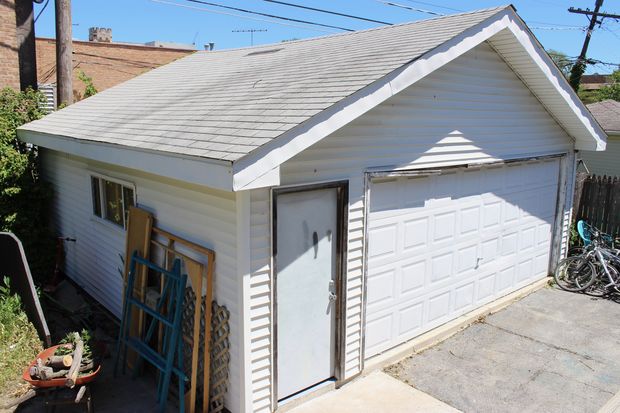 DNA info
June 7, 2017
MORGAN PARK — Susannah Papish doesn't plan on parking in her standalone garage anytime soon.
The Morgan Park artist has transformed the two-car garage into an art gallery known as "boundary." The inaugural show will be held from 6-9 p.m. Saturday at in garage at 2334 W. 111th Place.
Read More →